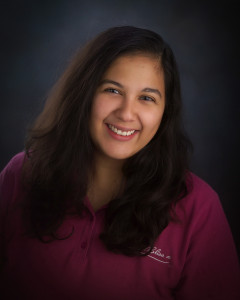 Anna Bremer, LMT
Anna is a graduate of the Institute of Therapeutic Massage and was licensed by the Ohio State Medical Board in 2010. She began helping people as a State Tested Nurses Aide and continues to provide massage for the elderly today. Anna has served as a  Board Member of the Janet Phleger Foundation, a non-profit organization that provides college scholarships to children of parent(s) battling cancer. She volunteers her services to other various non-profit organizations as well. Anna is committed to helping the community one massage at a time.  Her modalities of expertise include pregnancy massage, geriatric massage, nerve entrapment, and deep tissue massage. Anna spends her free time with family and friends and enjoys singing and playing music.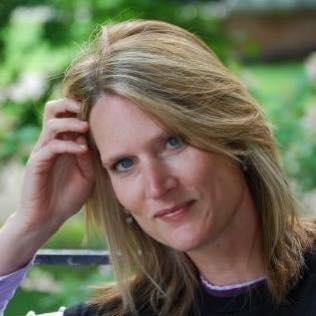 Shelly DeMeo (Varelli), LMT
Shelly attended the Ann Arbor Institute of Massage Therapy and was licensed by the Ohio State Medical Board in 2001. She offers a blend of holistic services and styles of therapeutic massage to help people function at their personal best. "I have a personal and professional passion for women's health. Pregnancy and postpartum massage are a core part of my massage practice. I am committed to assist and support women in all phases of their lives. My goal is to help women feel empowered, knowledgeable, and confident." When not at work, you will find Shelly studying for her midwifery degree, assisting community midwives and Doula clients at births, or hanging out with family and friends in the Old West End.